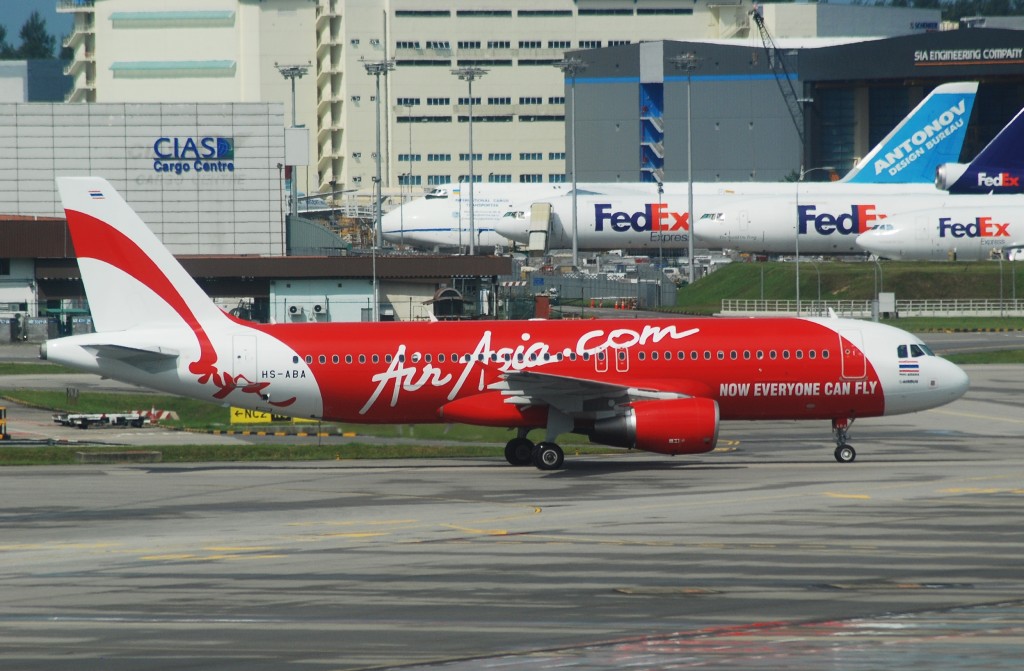 Air Asia
Air Philippines
World Nomads
Backpackers, isn't it direly necessary to find dirt-cheap flights as cut-rate as airline rates come? Yes, of course. To be sure, here are Air Asia and Airphil Express, both Airbus Industrie A320 Jets, with which I've had first-hand, first-time experience with both, which means a decent enough critique. I quintessentially hate budget airlines, but for the life of me, it was due for a T&T Seal (Tried and Tested). Worldwide news about budget plane crashes didn't do much calming my nerves, neither did the stats which say air travel is safer than land travel blah blah… It was a gamble really, as I had to be in Malaysia at a given time for a very important event that I am hosting, a wedding need be said. No one plays like that, but yours truly.
Air Asia: Truly Asia?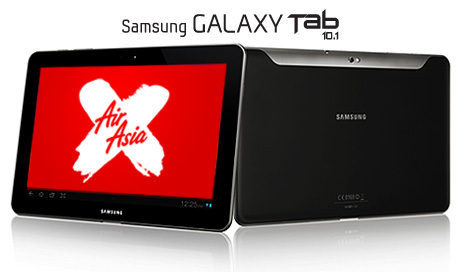 I should like to start with Air Asia, that complain-bashed,-blasted, and –beat budget airline with flights in 24 countries from Asia, Australia, and Europe. As they say, with promo fares come fewer benefits, unless you pay Air Asia's benefits by retail (e.g. seat reservation, upsizing and excess baggage, meals, and insurance) – pretty reasonable. Surprising about the promo fare is that their SD25 fare, by checkout becomes S$80++, and that's without insurance yet. Still sound…I think. But the real deal happens when actually flying with Air Asia. Upon entry into the cabin, the air is thick and heavy, and the smell, pretty bad. The inside of the cabin doesn't look as new as others hail Air Asia for. Perhaps they have new jets; I simply was in an old one. Then again, the smell was not so much the cabin as it was the flyers. Besides, the AC wasn't working well.
Folks that flew in to KL with me from Singapore must have been it. Reasonably though, it was almost 10PM, people are sweaty, tired, and definitely needing a shower. Air Asia IS a budget airline, and it will make you feel that as it did me when I got off at the airport in a runway, then walking what seemed like 6 long blocks to the arrival area. Sure, I was still calm and cool, until I couldn't find my bag. Air Asia required me to check in my 8 kilos of baggage, because it was in the excess of the 7-kilo hand baggage they allowed in the cabin. Then, there it was, not on the belt, but on the floor, slumped with everyone's. At 12 midnight, that is not the best sight to behold. Passengers in that flight were clueless. As I got there first, I was glad to aid some passengers in my flight to their luggage. A cab, and I'm gone.
Airphil Express to Impress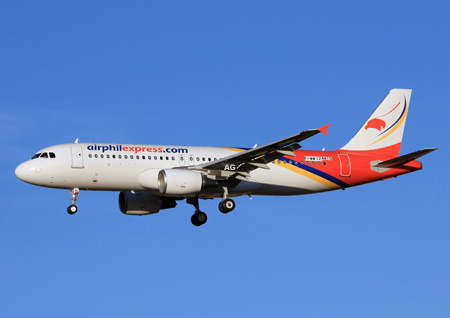 On the other hand, Airphil Express flies within many destinations within the Philippines, and Malaysia. Despite that nominal choice list, this airline gets my vote. I took that plane out from Manila to Singapore. Despite being blacklisted by the EU, Airphil Express, along with all Philippine carriers, has a pretty decent record, and the reason to fear it would crash is because of its clean record, hence the anticipation that it will happen sooner or later. Some budget planes had the unfortunate fate of accidents while none so fatal.
To Airphil Express' benefit, it is a subsidiary of the larger airline, Philippine Airlines. And to me, this meant crisper air from the AC's, cheaper food, free seating (half-filled jets), friendlier staff, a smooth ride, and in spite of the airport tax, I boarded on Terminal 2, and not on the budget runway. The 1 hour-flight to KL was decent, but to my delight, the 3-hour flight was so smooth, the last hour I thought we'd have landed already. One-way, the fare is about USD47, after taxes, and two-way, about USD83 (promo fare). Too bad, its destination list requires expansion.
Synthesis:
I hear a lot about Air Asia's and Air Philippines' flight cancellations and delays, but this is standard of budget airlines (never happened to me though). What you both will find in both airlines is that their reimbursement arrangements in the event of a cancellation or delay are but credit shells. I trusted Airphil better, so I bought insurance only from Air Asia. Also, with budget airlines, expect their provisos to be innumerable, so read their conditions to understand which are comfortable with. Note that having insurance is best, and so far, World Nomads is very ideal and greatly esteemed by travellers of all sorts. World Nomads has not suffered any bad reviews. Purchasing your insurance is entirely fuss-free, as is claiming their promised compensation in the event that something does happen.
***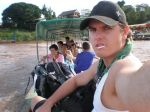 Josh Boorman
Editor-in-chief
Backpacking Addictz
Twitter: @backpackaddictz