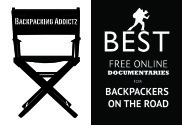 Best Online Documentaries to Watch When Backpacking: There are a lot of times when backpacking that you find yourself waiting or just sitting around with nothing to do – keep this blog post on handy as a boredom cure.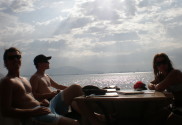 What a way to cure a hangover that with some fresh juices and some breakfast beach side in Nha Trang. Enjoying the delights of Nha Trang, random catchups on the South East Asian backpacking trail & getting ready to head to Saigon.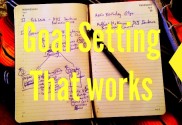 We breakdown the ways which you can start putting in place goal setting that actually works. Explore Minimalist Goal Setting Strategies for Lifestyle Designers.