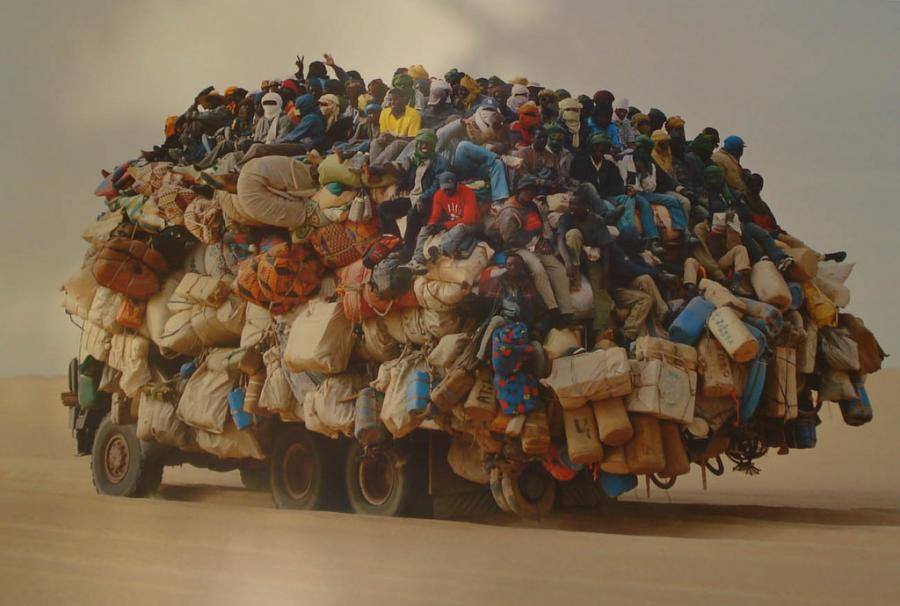 Stemming from my personal experiences as a traveler, doing it for the first time especially without thorough knowledge certainly inconvenienced me. These are specifically things I did wrong on my first travel in Europe no less, where mistakes are unacceptable.
1. I brought my thick and lavish bath robe.
For whatever purpose now, I can't recall. I was 18, naïve, and kind of idiotic for bringing this. I barely used it when I was in Europe spring time as it took long hours to dry. In the end, on my last day, I had to pack it in a plastic, and while it's not soaking wet, the remaining moisture did the rest of my clothes wrong, which brings me to number 2…
2. I packed too much clothes.
Travel light! I packed 3 pairs of jeans…too much considering I travelled only for 2-4 weeks.
Those were a lot of days, but in the end, you'd prefer seeing many places than doing laundry, and with a light luggage at that. When I was in my travel destination, I had one pair that really looked good and was comfy. So I stuck wearing that one pair-sad but true. It's hard to be mobile at train changes with a huge trunk, in particular in smaller European towns where the escalators are dysfunctional. And with all the shopping done, I had trouble with my luggage for sure, which brings me to another faux pas…
3. I had my mother pack my stuff.
This should never be done unless your physically or mentally incapacitated. Within reason, I was a teen, but now I'm certainly wiser. I thought my mom had the travel experience. Then in the end, I realized her experience was for her own benefit. Her experiences were no advantage to me. She packed the bath robe and much other stuff in my luggage. End of discussion-I'm packed the next time.
4. I transported home suspicious paraphernalia.
When I was in Germany, many delinquent teens not so much like me would pilfer Mercedes Benz logos from any car. I was given a friend's Mercedes Benz emblem, which was not stolen by the way. So, at the airport, upon spotting the metal shape of what it obviously is, the security had a little conversation. That definitely made me nervous. And it didn't help that I had German black beer in my pack or the steel rod of 2 pieces of garden candelabra to check in. When I got home, I just gave it to my brother. Screw sentiment!
5. I didn't bring food for transport.
Biscuits, pudding, or any packed snacks are the answer. You'd understand what I say when you've been on a 6 hour train ride with not a morsel to calm your tummy qualms or a drop of liquid to hydrate your cracking tongue. If you are on a backpacker budget, trust, the sandwiches and other nosh on the train will definitely make a dent on your finances.
So, those are the best I recall of things I would never do again. Learn from your own personal mistakes. Like a pilot's first solo flight, your first travel is not going to happen right in some way. But do have fun otherwise, and learn from your mistakes. Remember that mistakes make great stories anyway.
***
Herika M – Backpacking Addictz Co-contributor:
Herika has an undying passion for travel and creative writing. We are blessed to have Herika on board with Backpacking Addictz to assist us. Her involvement and co-contribution to the Backpacking Addictz  Backpacking Guides has been integral to the ongoing content which Backpacking Addictz delivers.
Herika M
Co-contributor